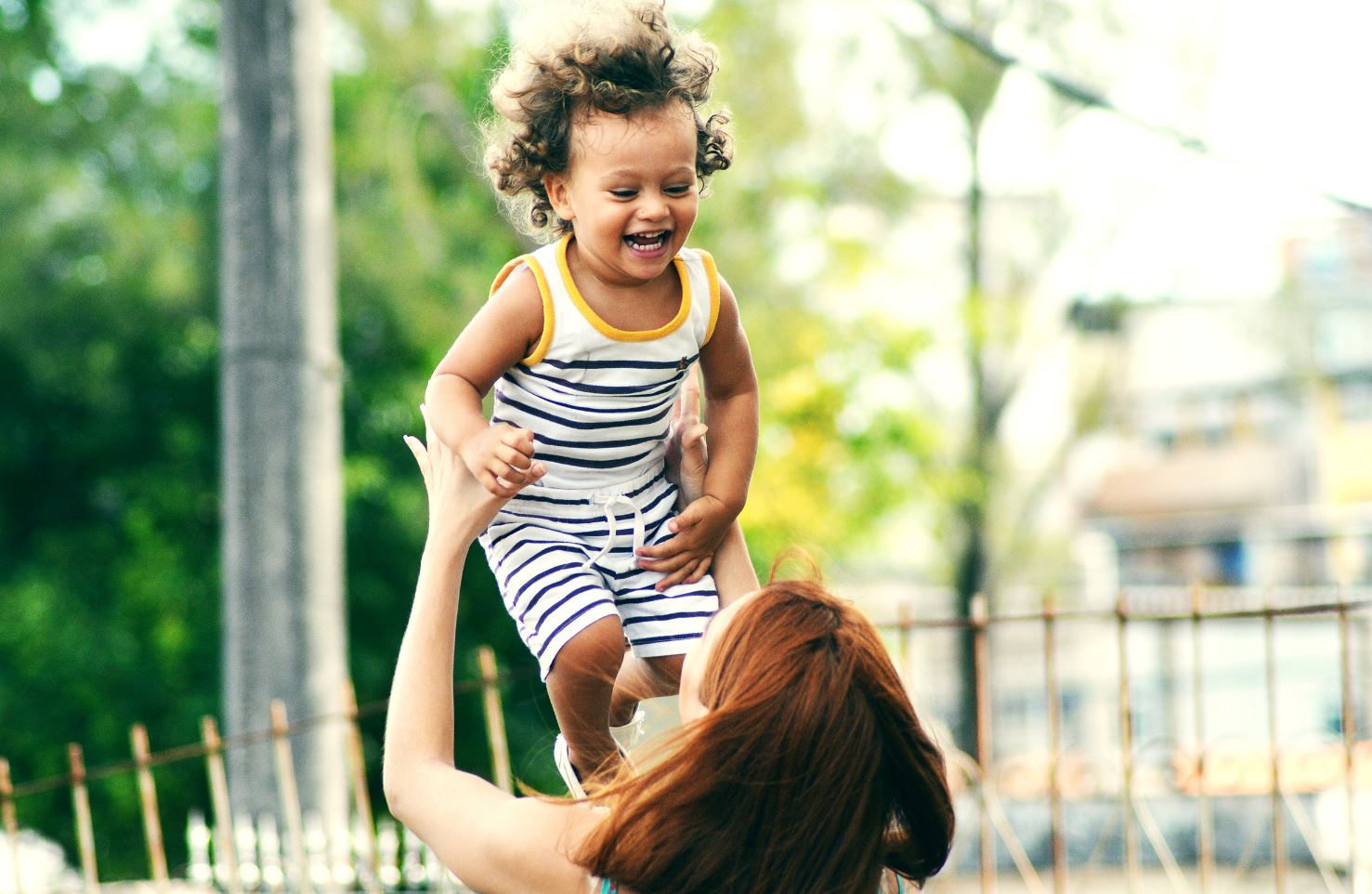 HOW TO GET THE WHOLE FAMILY INVOLVED IN (AND EXCITED BY) EXERCISE
With the start of a new year inevitably comes a few new year resolutions – get fit, lose weight, spend more quality time as a family etc etc.. But despite the best of intentions, so many of us let these goals slide as the months tick over, the schedules fill up and life just seems to get in the way.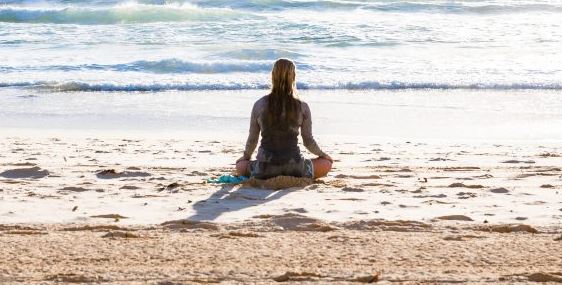 6 WAYS FAMILY YOGA SESSIONS WILL MAKE YOUR HOUSEHOLD MORE CALM
Family fitness expert and mama, Leah Chandler, shares how to make your household more calm by holding family yoga sessions…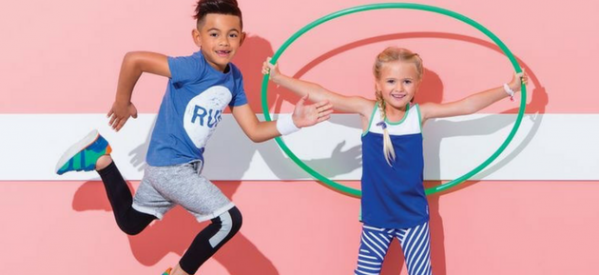 Use Screen Time to Get Kids Active
A Brisbane Mum and personal trainer have created an online family fitness program in hopes of using screen time to get families healthy…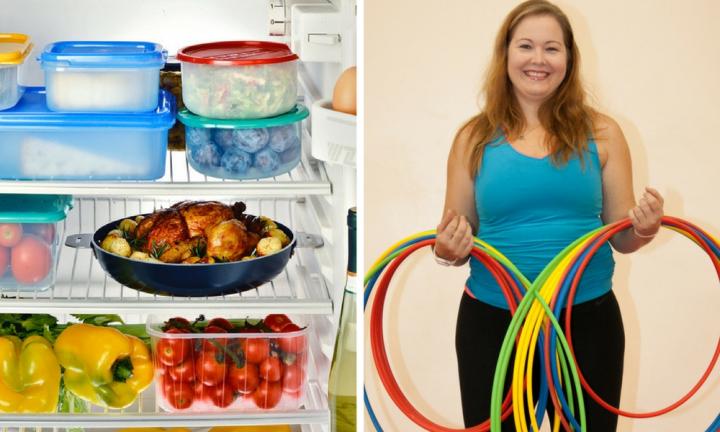 Three dinners you can make entirely from pantry staples
Raising a growing family is a tough job. Constantly thinking about budgeting, grocery shopping, cooking and nutrition is a day's work in itself, and that's just to get them fed.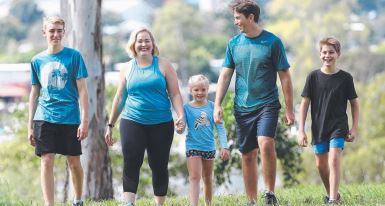 Making fitness a family affair
KNOWING how important it is to keep
the family active has inspired a local husband
and wife to start up their own online
health and fitness program…