Kids-Fit in Schools, Childcare Centres and Community Programs
Specialising in mainstream & special needs programs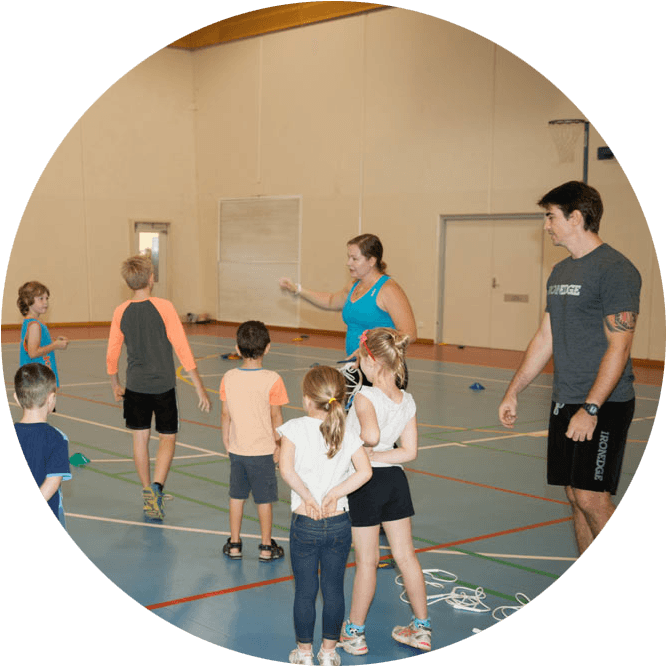 Our long-term aim is to help decrease obesity and anxiety in kids by teaching them how to obtain healthy habits and how to work well with others. We love to partner with Schools, Childcare Centres and Community and Sporting organisations that already have a focus on kids being healthy and well.
We can compliment any PE program, specialised program or after-school program. We like to be flexible in our approach so we can work towards a common goal together.
Our programs are designed to suit your kids' needs, and as always make sure they have FUN, enjoy their FITNESS and learn HEALTHY HABITS!
ENQUIRE BELOW